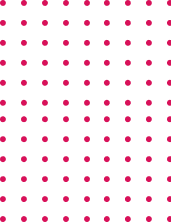 edminifyTM was established with a promise to digitize and create
better tuition software management

for schools like you.

Fast forward 4 years later and you can expect maximum results from edminify's winning software and expert team. edminify has modernized the options that parents have to pay tuition, with custom account settings available.

edminify gives you security to set up your parent accounts while providing you leeway to tailor it to your needs.

Specially trained staff work hard to efficiently collect payments and balances, with an almost flawless success rate.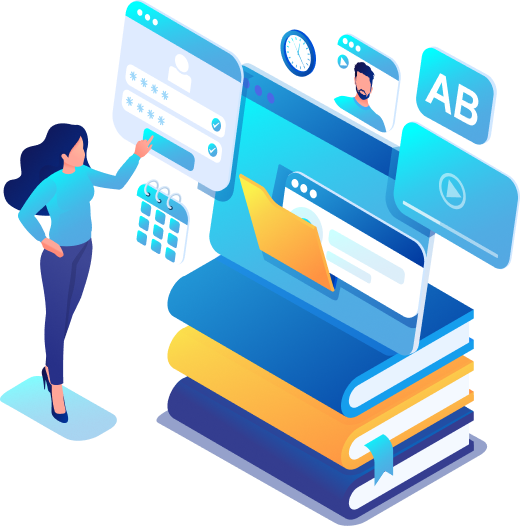 The Secret to Your Success is edminify
edminify boasts a premier software management system that works hard for you to bring your school's tuition and registration documents online in an easy and efficient manner. Add-on services streamline your processes with data entry, collections and mailing options.
Our highly trained representatives work with you to bring you the results you crave, without sacrificing time that could be used somewhere else.
And with sleek yet simplistic software that brings you maximum results, you can focus on the tasks that matter to you, while simplifying the tuition process for your parent body.